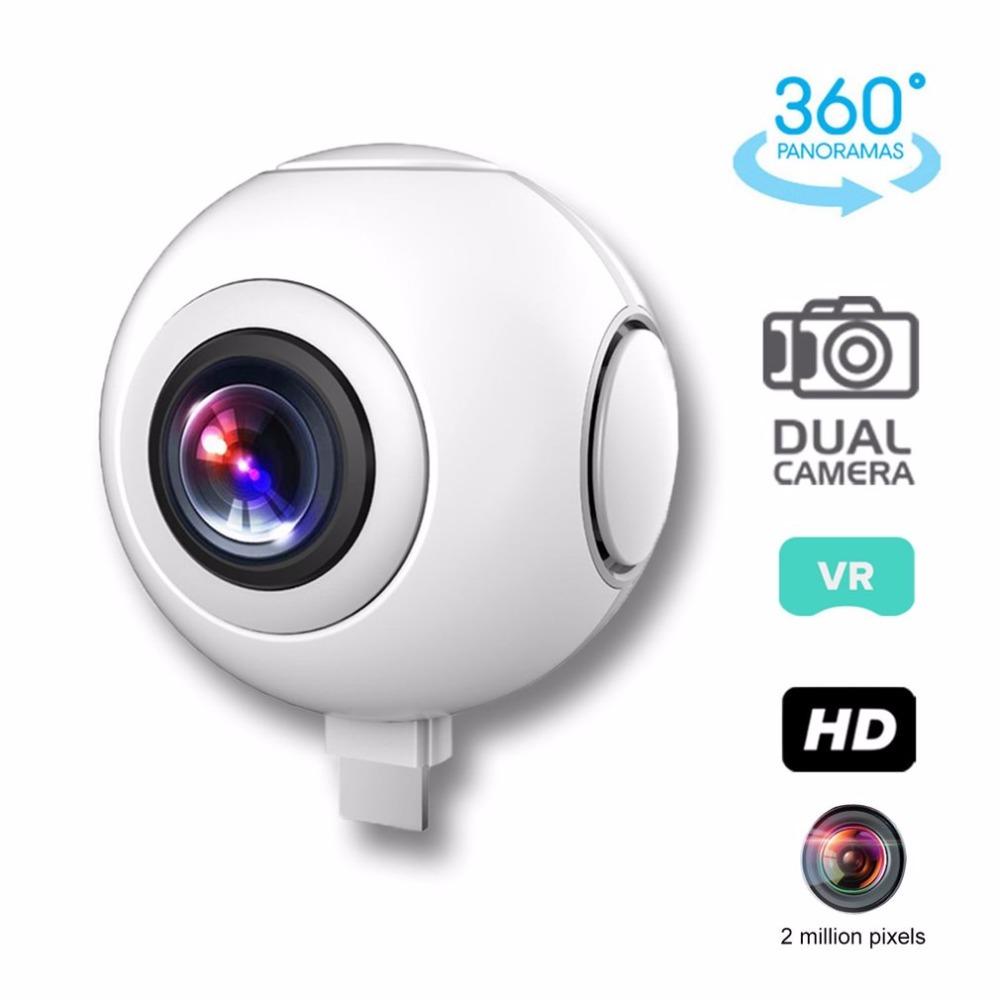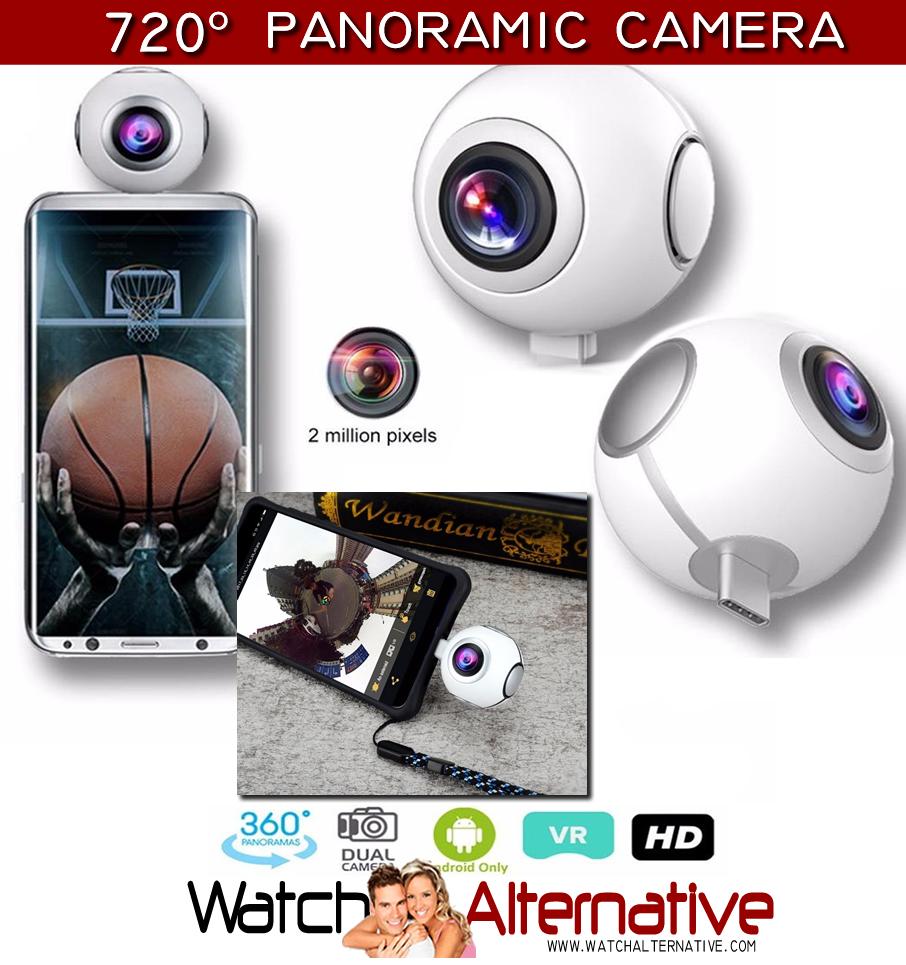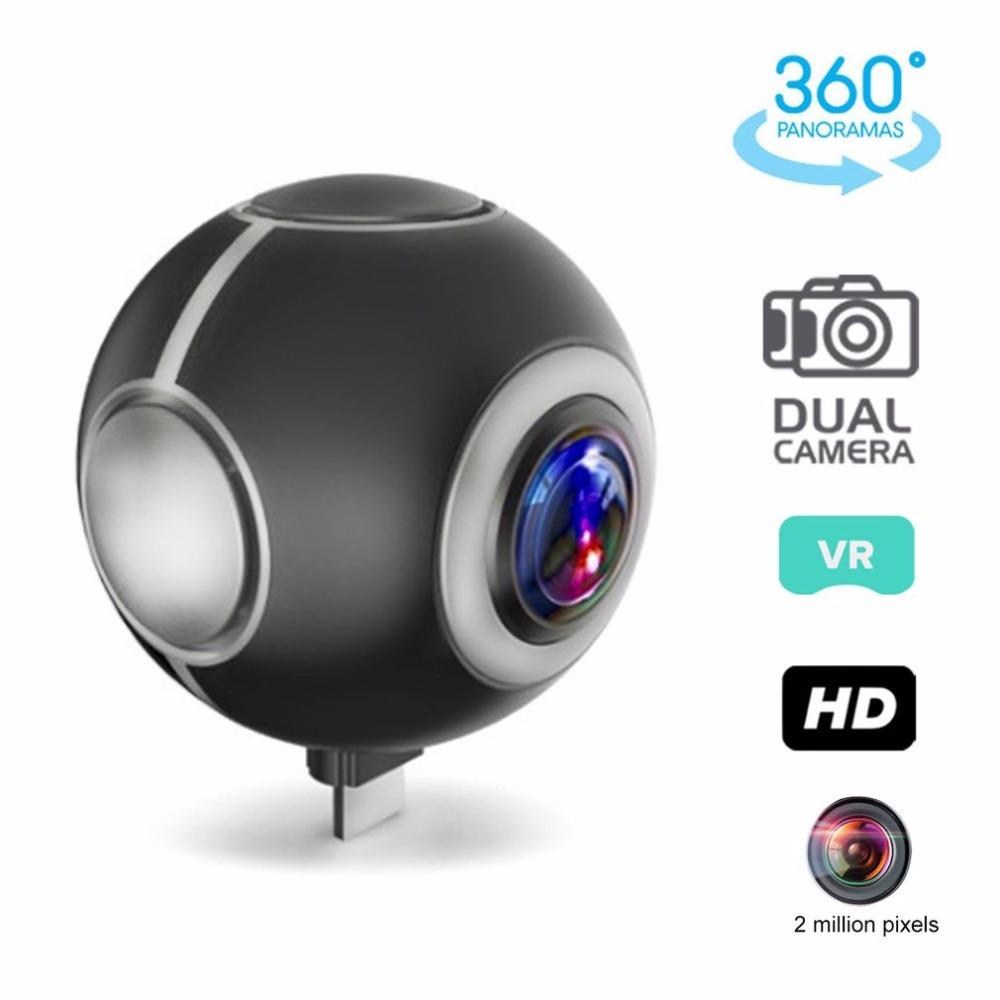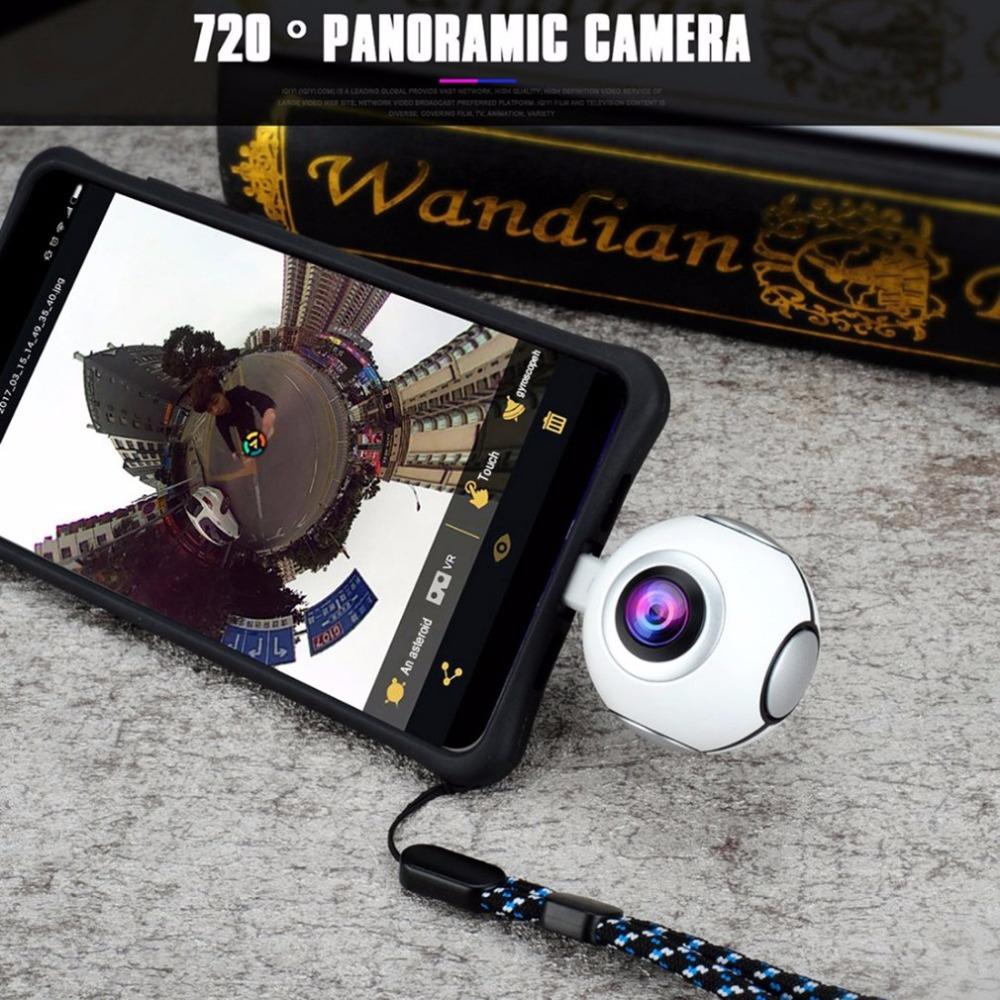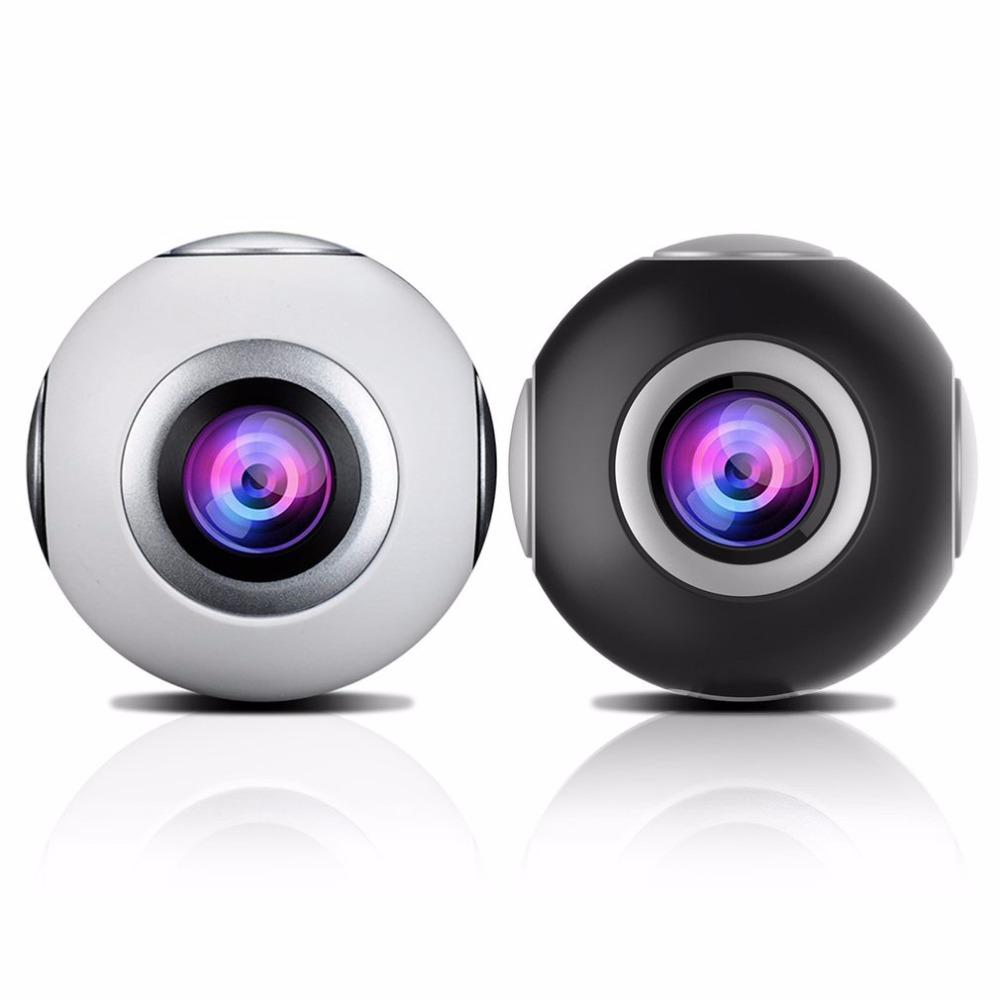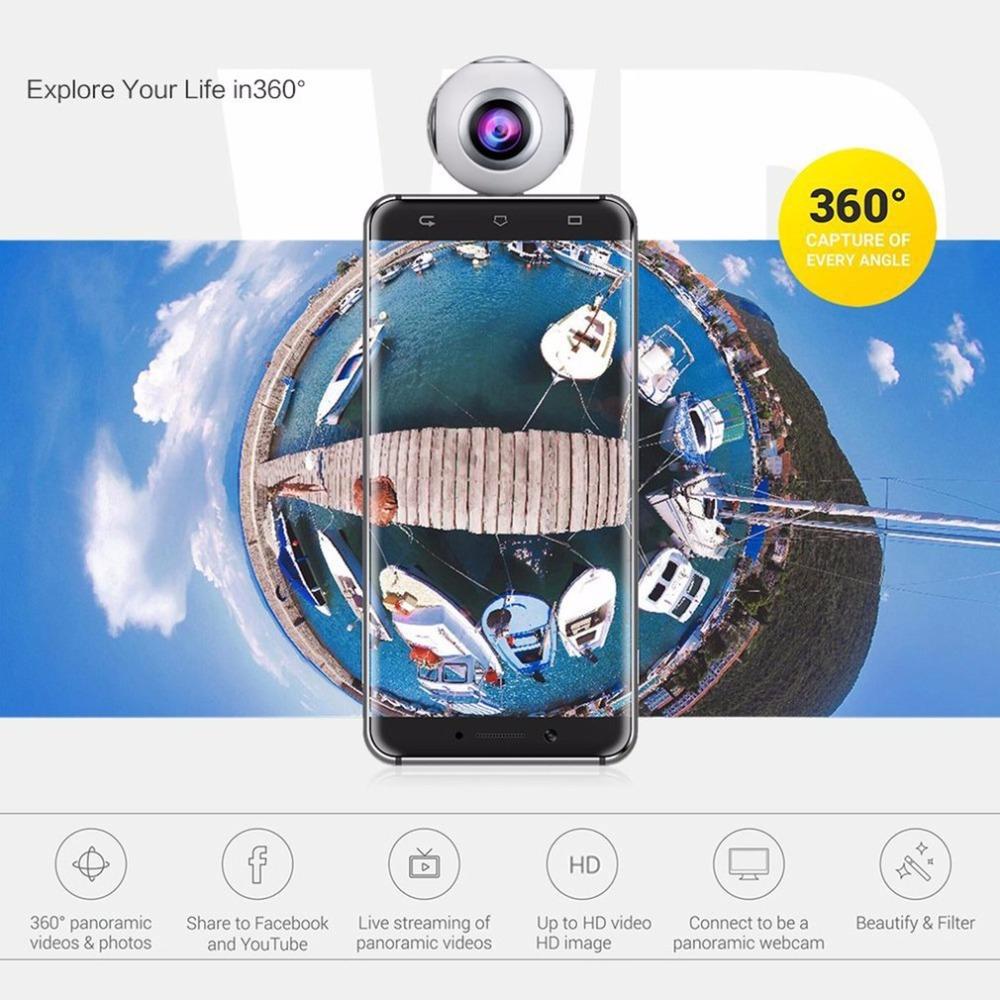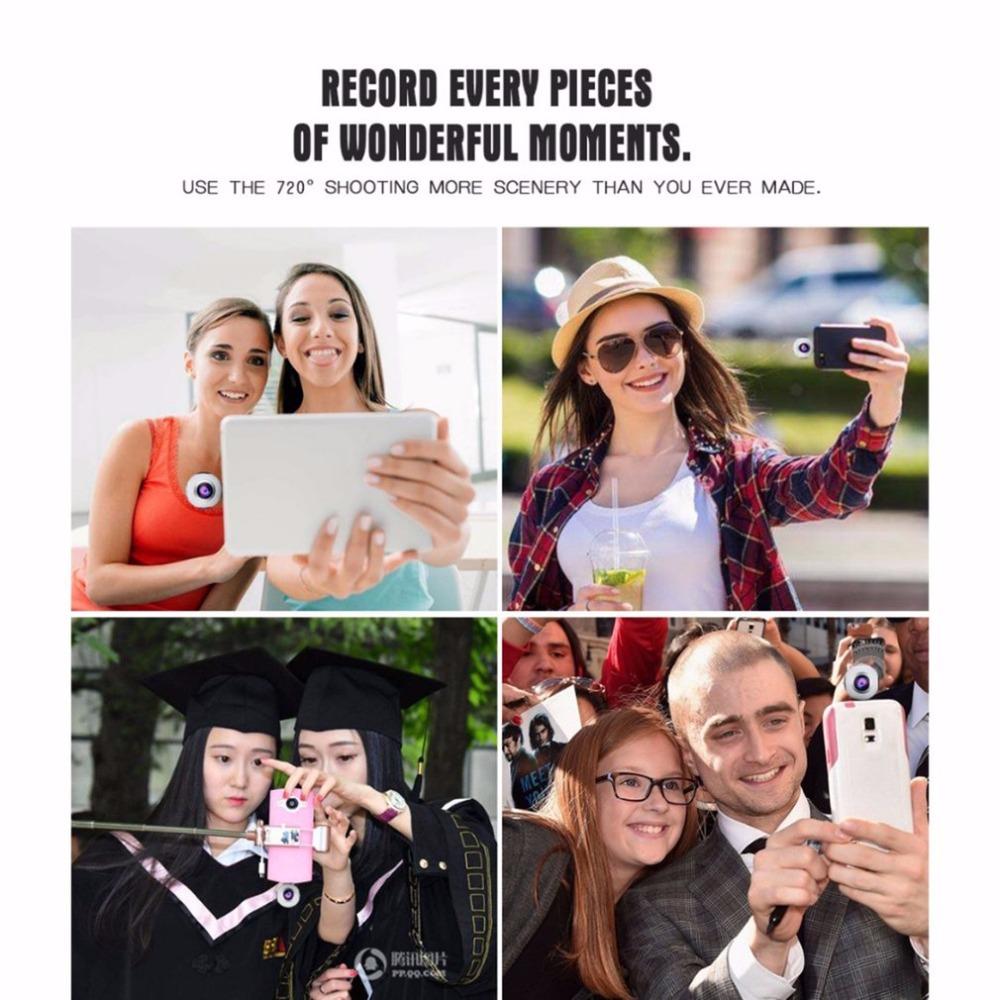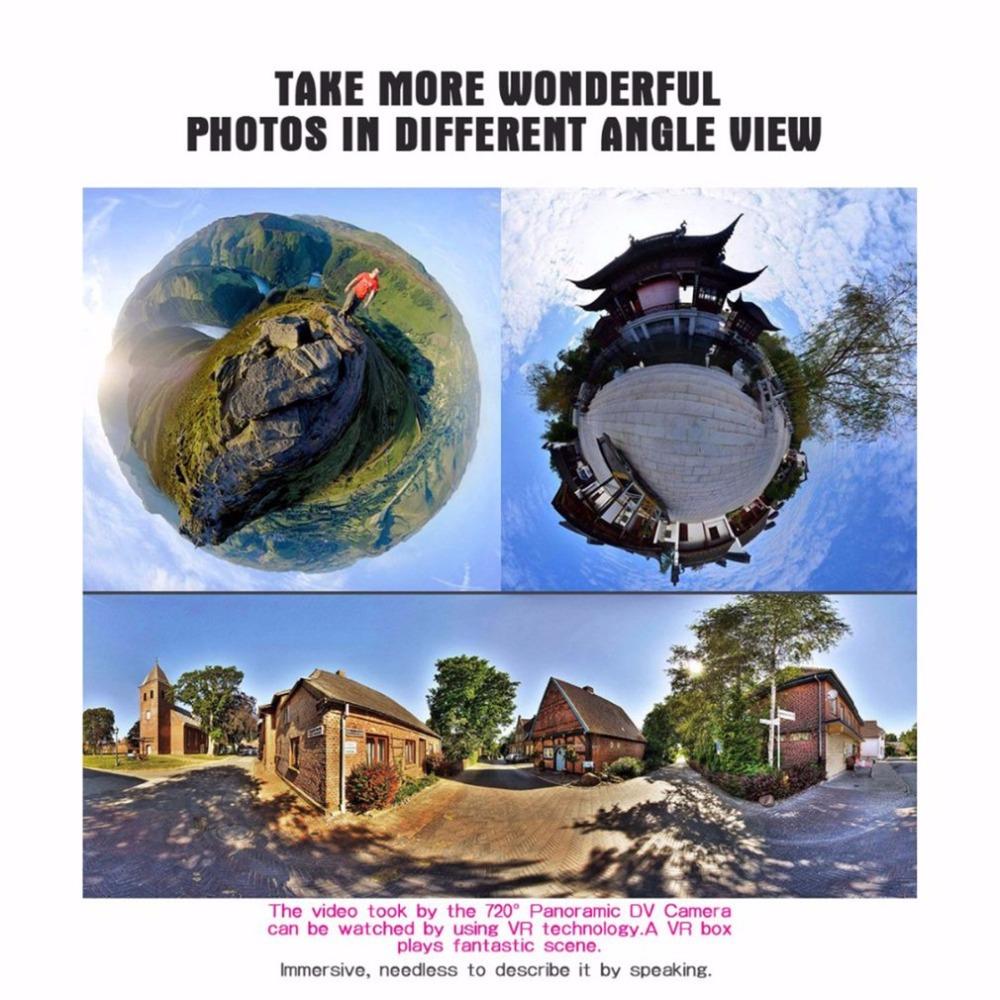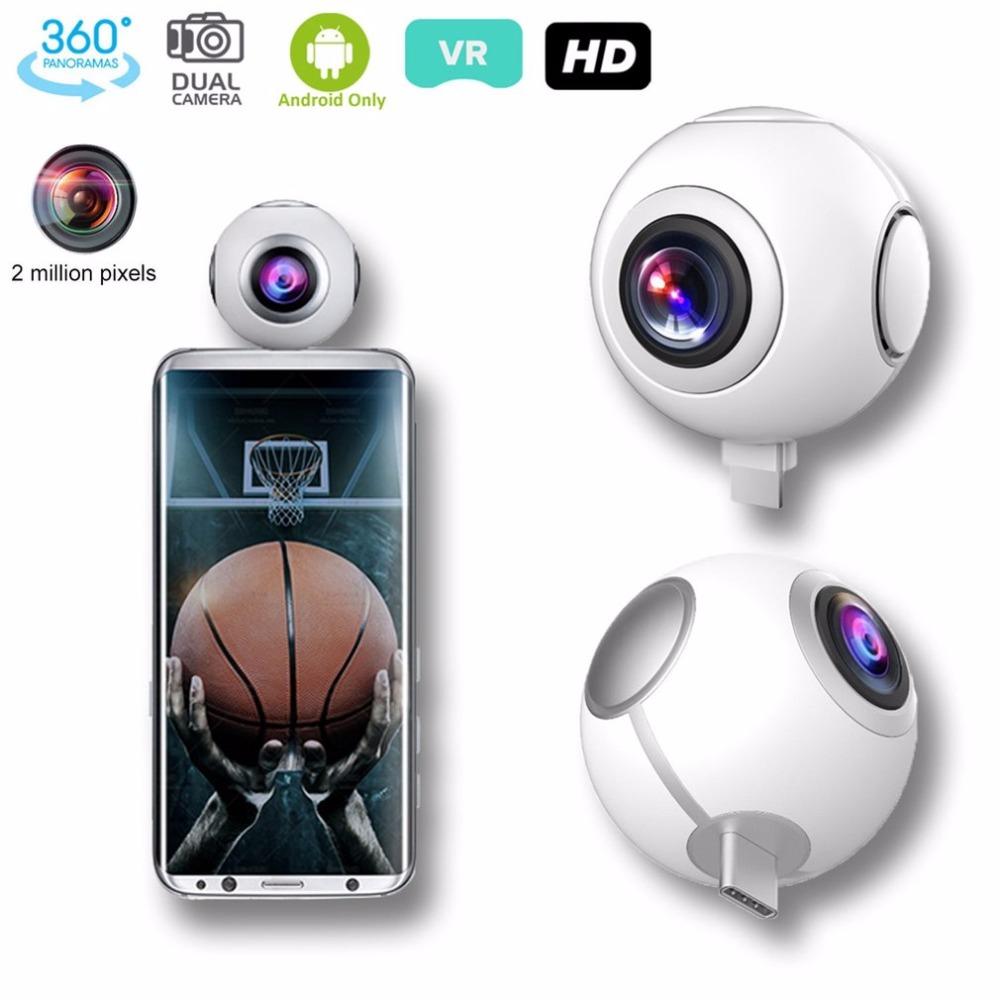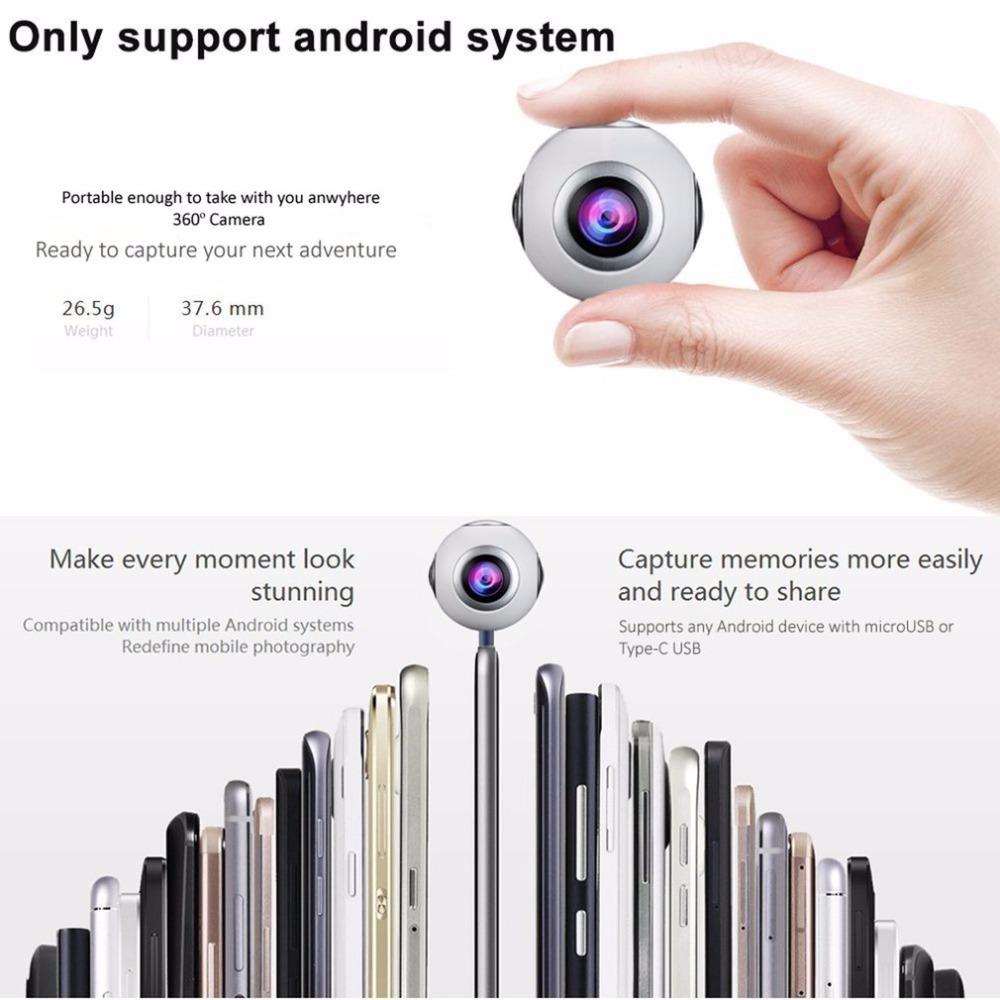 Panoramic HD Video Camera 720 Degree - Dual Wide Lens for Android Wireless VR Action Sports
$142.99 $228.95
12409988-white-2mp
This is so incredibly brilliant - simply attaches to your Cellphone and you have the capability to take HD Panoramic 720 degree Photography or Videography. It has a Dual Wide Lens Video Camera for Android - It can be used as a Wireless VR Action Sports Outdoor Activities Camera. Imagine the possibilities - this give a whole new spectrum to Selfies. THIS IS A MUST HAVE!
Make Sure You See All the Photos Here. Here are just some of the Features:
- Double lens with transverse 360 degrees and longitudinal 360 degrees. Capture full-angle images completely.
- Chip level distortion correction, algorithm stitching, automatic white balance processing.
- Captures what you see in real time and view the image on your PC.
- Enhance your photos with the pro app, creating a more beautiful world.
- Super Mini size and Super Wide Angle providing fantastic images and video for your journey.
- Compact and Cute appearance, with Powerful function:- a Panoramic Camera, 360° webcam, VR video shooting helper.
- Designed for Android smartphone, and can support different fun modes to watch VR, panoramic view, etc.
 
Description:
Supports a variety of scenarios to choose from
Easy Share to social media platform..
Video clip and Music editing.
Private cloud album storage.
Multi-language supporting
Support software automatic update
 
Specification:
Color: White and Black
Dimension: 41*41*41mm
Shooting mode: Phot / Video
Platform: VIA M1
Resolution: 2 MP – 2048*1024 for video/2048*1024 for photo
                   5 MP – 2048*1024 for video/4096*2048 for photo
Storage: Phone memory
Power Supply: USB
Connection Method: USB Interface
Shot: 720 degree panoramic shooting, transverse 360 degree and longitudinal 360 degree
VR: Support
USB Adapter: Micro B to Micro B/Micro-B to type-C
Remote Control Support: No
Wideangle: 360°+ 360° = 720°
Volume: 41*41*41mm
High Definition Support: 1080P (Full-HD)
Weight: only 138g
Effective Mega Pixel: Approx. 5MP
 
Package Included:
1 x Camera
2 x USB Adapters
1 x User Manual